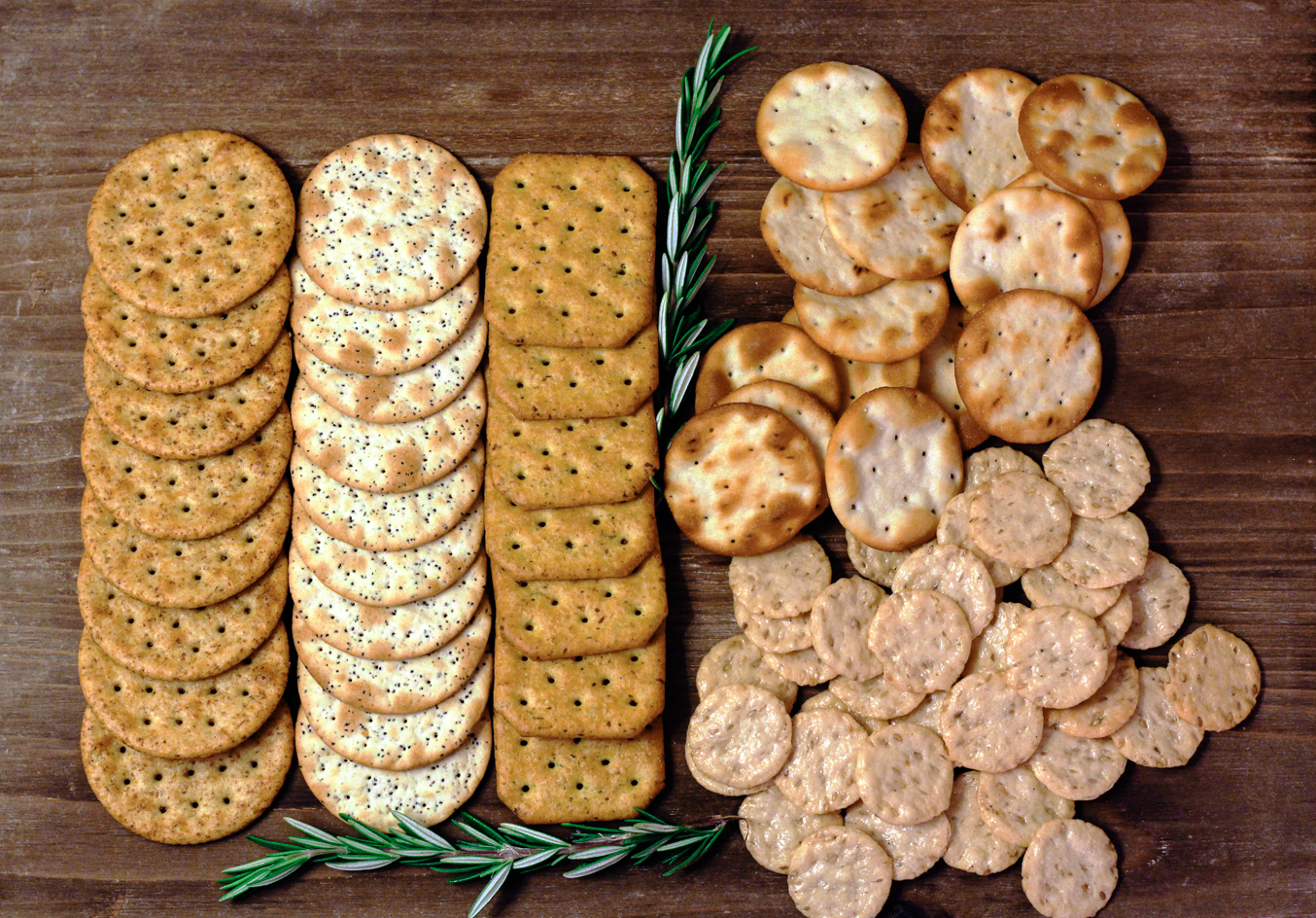 Accoutrements
A curated selection of Accoutrements are available to compliment your TABLO Board Order. Please select from the available items below.
Delivery: If you would like Delivery of your Order, please select the Delivery option of your location. If you have multiple locations per Order, please add 'Multiple Stops'. View our Delivery Map here.
Rush Orders: Each TABLO Board requires custom cutting for reclaimed wood, and multiple farm and market shops. In order to prepare your Board, we require Orders to be purchased 3 Days in Advance. Should you require a last minute Board, please contact us by email, and select Rush options below.
Accoutrements are selected based on seasonality and availability. If there is an item you would like to see offered here, please let us know. To add a TABLO Wine Carrier to your Order, please Order here.